Graphene battery is a relatively new energy storage technology that has high energy density and a longer lifespan, and can be charged and discharged repeatedly. Therefore, it has great potential for future applications. For Appear's graphene battery, there is enormous potential for development, but it also faces challenges of market competition and technological innovation.
The Appear graphene battery has the characteristics of leading technology and excellent product quality, which has won the trust and support of customers. At the same time, the Appear graphene battery also needs to pay attention to environmental protection and sustainable development in order to meet society's demand and expectation for green energy. Overall, the Appear graphene battery needs to constantly innovate and enhance its own strength in order to gain an advantage in future market competition.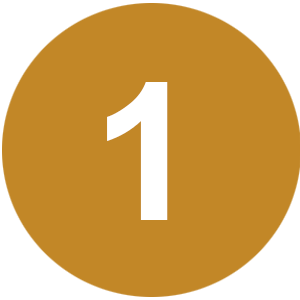 Charging Time|Standby Quantity
The charging current of Appear graphene battery is 5-6 times higher than that of a typical lithium battery, which significantly reduces the charging time. If applied to drones, it can reduce the number of spare batteries needed.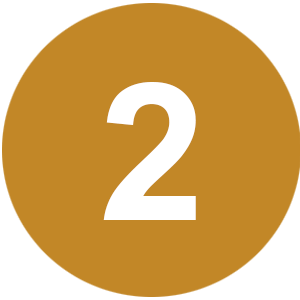 Reuse Cycle|Battery Replacement
The capacity of Appear graphene batteries can still maintain over 90% (usually around 60%) even after 500 cycles of use, which not only reduces the trouble of replacing batteries and the expensive cost of battery replacement and manual replacement, but also eliminates the worry of significant reduction in battery life for frequent users.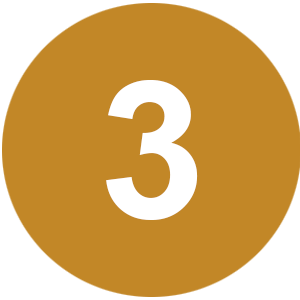 Battery life
Through the actual test on E-Bikes, Appear graphene batteries can increase the endurance by more than 50%.
Battery Products|Single Cell
Battery products|Individual battery

| Category | Standard electricity | Battery arrangement | Max. charge current | Max. discharge current | Protected mode | Size(mm) | Image |
| --- | --- | --- | --- | --- | --- | --- | --- |
| | | | | | Overcharge, Overdischarge, Overcurrent, Overvoltage, Short circuit, Overtemperature. | | |
| | | | | | Overcharge, Overdischarge, Overcurrent, Overvoltage, Short circuit, Overtemperature. | | |