Drive high performance
&
Global coverage.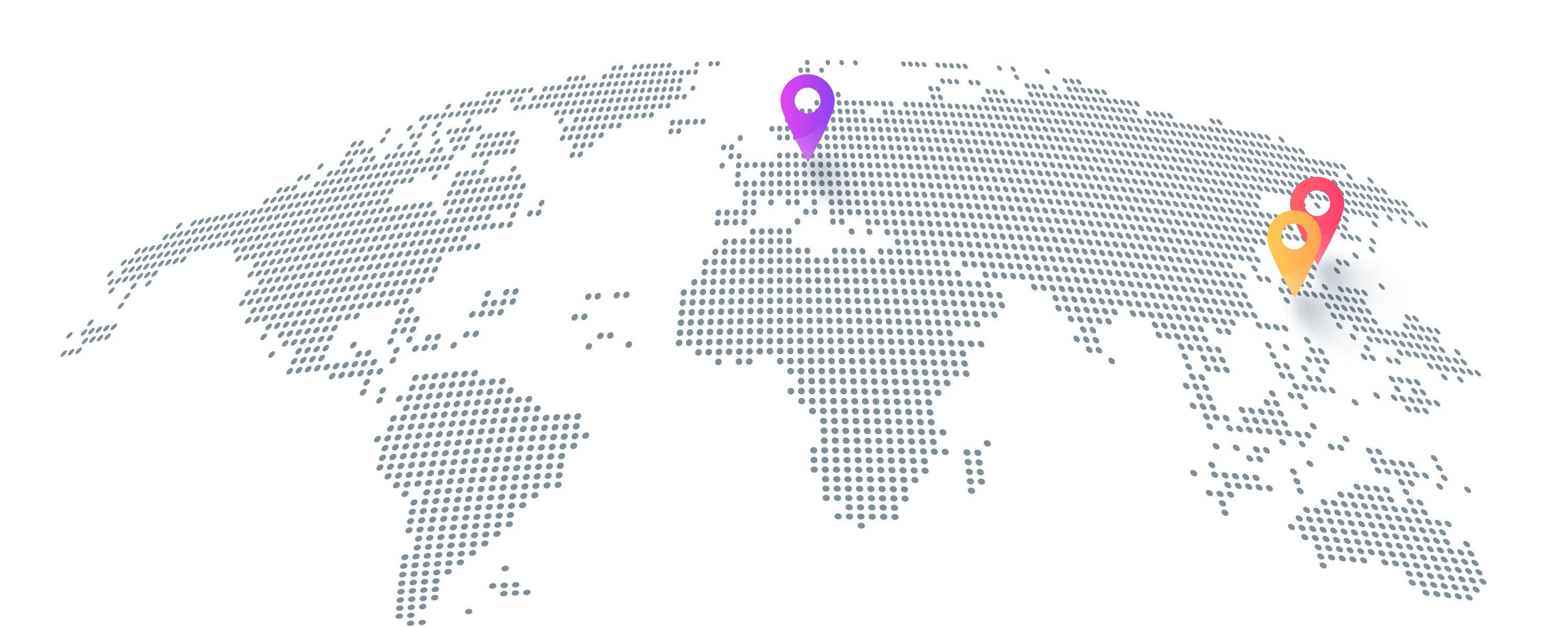 Headquarters(Sales and R&D Engineering)
Address:7F-10, No. 262, Sec. 2, Henan Rd., Xitun Dist., Taichung City 407, Taiwan(R.O.C.)

Epitaxial wafer fab(manufacturing plant)
1F, No.11, Kezhong Rd., Zhunan Township, Miaoli County 350, Taiwan (R.O.C.)

London office(Sales and Service)
地址:76 Discovery Dock West, 2 South Quay Square, London E14 9RT U.K.
Taiwan's R&D center is not only a research and development base but also an important part of Hong Wai Technology's global strategy. As an important base in Asia, the Taiwan R&D center has advanced research facilities and equipment, as well as a top-notch technical team dedicated to promoting the research and application of GaN semiconductor technology, improving product performance and reliability.
In addition, the establishment of production bases in Taiwan has further enhanced the global supply chain capabilities of GPT, providing customers with more stable and efficient services. GPT's production base in Taiwan is not only a manufacturing base, but also an important part of the company's global business strategy. As an open and free economy, Taiwan's advantageous geographical location and preferential trade policies provide favorable conditions for GPT's global operations.
We will continue to strengthen our research and development and production in Taiwan to better serve our global customers and create a broader market space. We believe that the continuous development and application of gallium nitride semiconductor technology will contribute to the progress and development of human society, as well as bring new opportunities and challenges for the development and growth of GaN Power Technology Co., Ltd..