Gallium Nitride Semiconductor Technology Personnel.
&
Revolutionizing the electronics industry with GaN.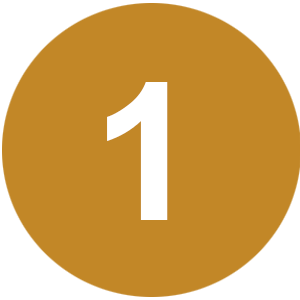 The company was established in 2018 with a registered capital of NTD 500 million. Its production base is located in the Zhunan Science Park, and its EPI production capacity is over 3,000 wafers per year.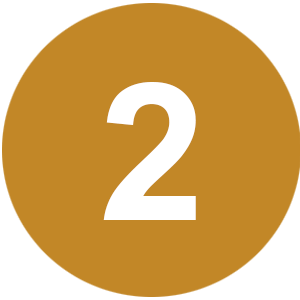 We utilize gallium nitride power epitaxial growth technology transferred from NTT-AT in Japan to manufacture gallium nitride power transistors on 6-inch and 8-inch wafers.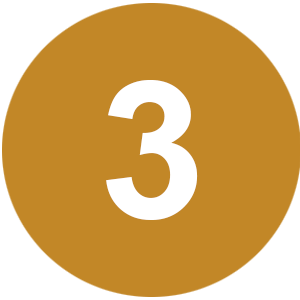 Our main product line consists of GaNFETs 650V (DFN, TO220), with over 35 patented technologies.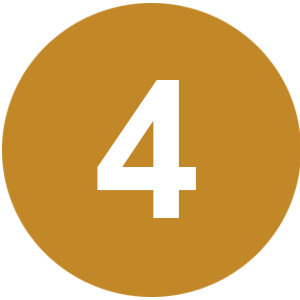 We sell EPI/Process wafers/GaN FET and provide foundry services.
GaN Power Technology Co., Ltd. is formed by a team of senior gallium nitride semiconductor technology experts and powerful circuit design talents from the former Guang Wai Optoelectronics company.
In addition to the continuous development of 650V high voltage resistant epitaxial growth technology, in order to cope with more product applications, we will also develop technologies with voltage resistance below 200V, and continue to work closely with NTT AT to apply their technology to develop more new products. We also maintain uninterrupted research and development cooperation with NTT AT to continuously develop new products.
The GPT GaN FET has been applied to 38W, 45W, and 65W PD power fast charging solutions.
GPT's goal is to develop the best EPI and FET power devices to supply the market.
GPT has developed GaN on Si epitaxy, wafer process, BGBM, point test, packaging of FET devices, power management scheme design and other engineering integrations in just two years. This successful experience can provide allied industries with a rapid establishment of third-generation semiconductor supply chains.
GaN Power Technology Co., Ltd., a third-generation GaN semiconductor manufacturer, rapidly combines its various advantages to establish an industrial strategic alliance to jointly develop the market. Third-generation semiconductors will become another important pillar in safeguarding the country's technological sovereignty.