Based in Taiwan
Looking at the world
Persisting in being the best.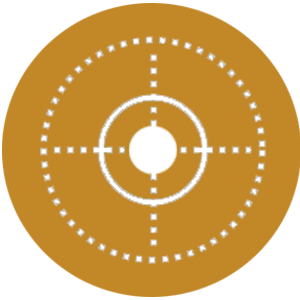 Our Vision
Become a long-term and trustworthy solution provider in the global gallium nitride semiconductor industry.
Become the driving force for customer-driven product innovation.
Become a pioneer in the alternative power industry and the establishment of an environmentally friendly and energy-saving society.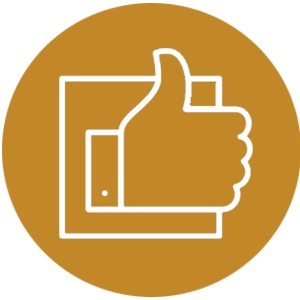 Our Mission
To become the world's most advanced provider of manufacturing services for nitride gallium crystal and power semiconductor components, and to offer the best application solutions for nitride gallium power semiconductor components to customers.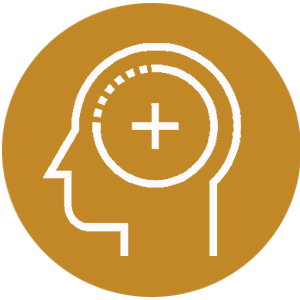 Our Core Value
Innovation, Efficiency, Energy Saving, Green Energy.
Customer Trust, Customer Satisfaction, Quality First.