GaN FET

4

 Major Advantages 
As a technology innovation-focused company, GaN Power Tech. is committed to providing customers with the best solutions and products. In the field of power semiconductors, we have been paying attention to the development and application of new technologies and continuously investing resources in research and innovation to introduce even better products and solutions. GaN FET, as a new type of power device, has shown significant advantages, and our technical team has conducted in-depth research and application in this area.
In applications such as fast charging, home appliances, LiDAR, electric vehicles, and 5G RF, our GaN FET products can bring higher performance and better user experience. Our products have been successfully applied in the products of multiple customers and have received wide recognition and praise. We will continue to optimize and improve our GaN FET products to meet the needs and expectations of our customers. We believe that our GaN FET products will play a role in more application areas in the future and become an important component of future high-performance applications.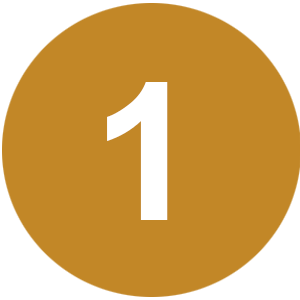 Fast charging for power supply|Smart home-High frequency
Can significantly reduce the volume of end-use products and greatly improve power conversion efficiency.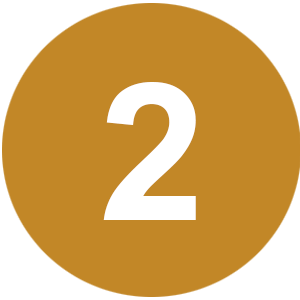 LiDAR-Fast switching speed
A switch with small parasitic capacitance can increase the speed by 10 times and improve the image resolution.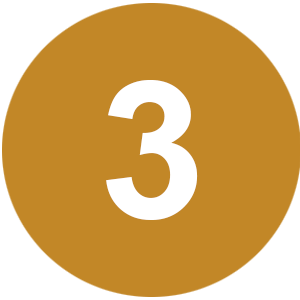 Data Center|Electric Vehicle-Low Impedance & Area
Power density doubled with 50% energy savings.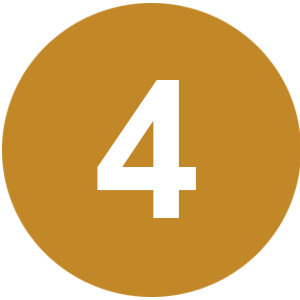 5G RF – High Frequency
Working frequency is more than 2 times higher than LDMOS, and transmission speed is more than 2 times faster.
GPT GaN FET|Manufacturing Process
6″ EPI
Epitaxy|MOCVD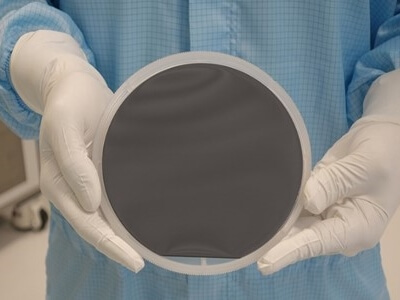 6″ Wafer
Back grinding and metal point testing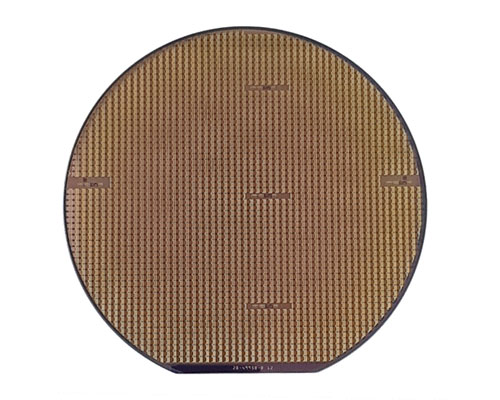 wafer die
Cutting & Cleaving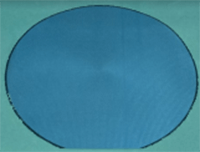 fets
Packaging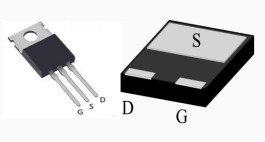 Applications
Circuit design