6

Major Advantages Of GaN EPI Wafer
GaN EPI Wafer is a new type of semiconductor material that is widely used in applications such as high power, high frequency, and high temperature due to its unique physical properties. Compared to traditional semiconductor materials, GaN EPI Wafer has higher electron mobility, smaller resistance, and higher thermal stability, which enables more efficient energy conversion and more reliable performance.
As a company dedicated to semiconductor technology innovation, we have been paying attention to the development and application of new technologies and investing resources in research and innovation. Our GaN EPI Wafer products have been successfully applied in multiple high-end fields such as lidar, 5G base stations, and high-power supplies.
As a supplier of GaN EPI Wafer products, we not only provide high-quality products but also offer complete solutions to meet the needs and expectations of our customers. We have a professional technical team and modern production equipment that can provide a full range of solutions from research, design, production, to after-sales service, thereby ensuring the success of our customers and the quality of our products.
In summary, our GaN EPI Wafer products have been widely used and recognized in the semiconductor technology field. We will continue to optimize and improve our products and solutions to meet the needs and expectations of our customers and provide them with better products and services.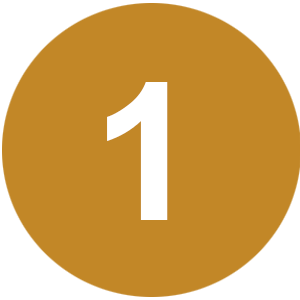 Technology
We have obtained exclusive global patent licensing from NTT-AT for the most advanced 6″ and 8″ GaN on Si technology, which is used in power-related products.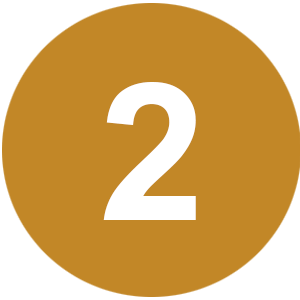 Patents
Intellectual property rights are fully supported by NTT AT.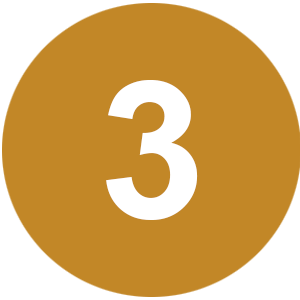 Research & Development
NTT AT continuously conducts research and development with the support of the NTT Laboratories, which has 2,000 engineers. When necessary, research and development results are also licensed to GPT.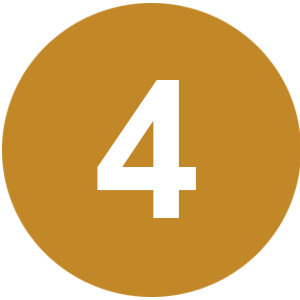 Manufacturing
GPT is manufactured in Taiwan.
Market & Sales
NTT AT will actively promote and sell products using their technology to NTT, the Japanese market, and global markets.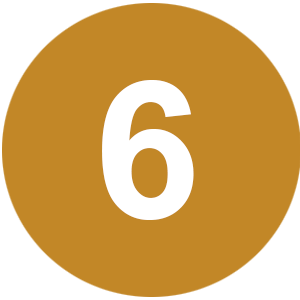 Other related technologies
GaN on Si and GaN on SiC for microwave/millimeter wave related products.
GaN on GaN EPI.
GaN on sapphire EPI.